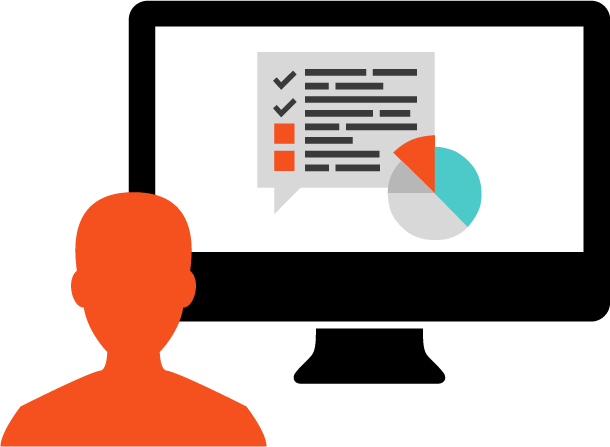 Opinion Survey for an object
Would you like to know how your potential customer knows about your object? What his current state of interest is and if he wants more information? With our practical tool "Opinion Survey" you can get all these answers in a few klicks. For each object you could create a survey. The potential customer will receive an e-mail from the software, which will tell you how he has learned about the object and what his or her current interest looks like. This e-mail can be sent to several recipients at the same time. The answers are automatically updated in the software. The results are displayed clearly in a graph.
Do you prefer to take the survey by telephone?
No problem! You pick up the answers from the potential customer by phone and then enter the details manually in the object and provide the campaign with the status "Opinion Survey".