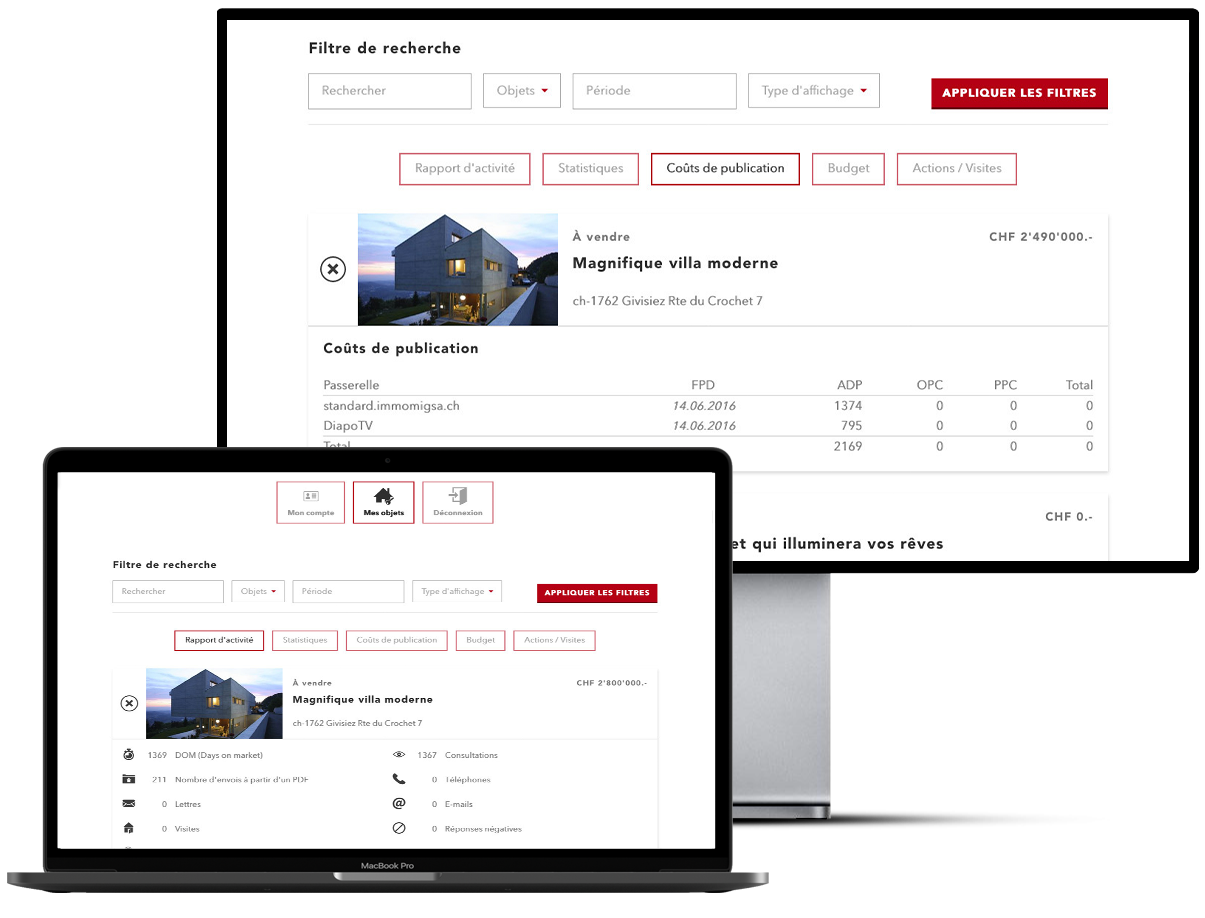 Make a difference by offering more transparency!
Get more mandates and increase your trust with your existing clients with the "online proprietary access" module! How can you do this?
By offering your customers the possibility to follow in real time the progress of the rental and/or sale of their properties thanks to the implementation of a new online interface accessible only by login.
Private access for each client
With the help of this tool, offer each of your mandates the possibility to connect to an online interface that has been specially designed for them and that allows them to follow the management of their properties. They will thus be able to discover in real time the actions undertaken by you when they log on whenever they want, 24 hours a day, 7 days a week.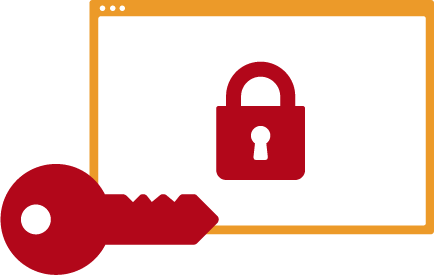 Clear and accurate monitoring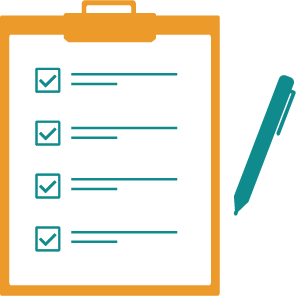 Activity report
The activity report provides an overview of the marketing of each of the assets owned by the principals. For example, the number of days on the market, the number of online visits to the property and the number of e-mails sent are some of the information that the principal will be able to retrieve here.
Statistics
This tab offers your customer the possibility to see visually with the help of different graphs the evolution of the fixed prices, the number of visits made or to know the appreciation of the visitors regarding the visited object (result of the online survey after the visit).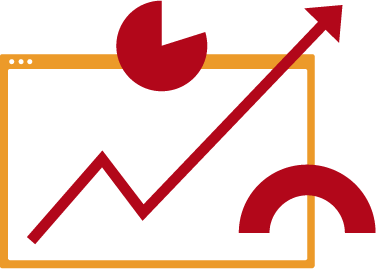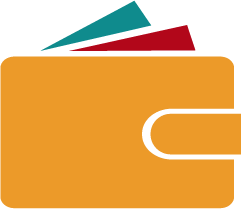 Publication costs
In full transparency, disclose your various publication costs and show the total amount spent on the commercialization of each good.
Budget
Ensuring that the budget agreed upon together is kept is important. Through this page, share with your homeowners a complete summary of the budget established, the money spent and the money still available.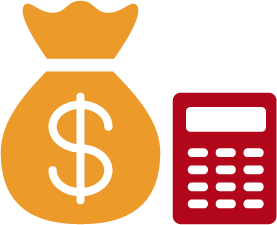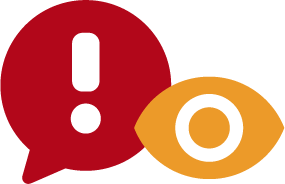 Actions/visits
By consulting this last page, the customer can access a list of all the actions that were carried out for each property. The comments for the owners will also appear here.