A partner attentive to your needs
Active for over 17 years, IMMOMIG SA is present throughout Switzerland and Immomig® software is today used by more than 6000 users. Following the huge success of its software, MIG TECHNOLOGY Sàrl - a start-up founded by Patrick Maillard and supported by such associations as Genilem and Fri Up - became IMMOMIG SA in 2008. In 2012, it was appointed as a supporting member of the Swiss Chamber of Estate Agents (SMK) and SVIT Romandie in recognition of its commitment and the values that it shares with the profession.
Patrick Maillard (winner of the Venture Leaders prize) and Etienne Kneuss are supported by a team of 40 people. These include specialists in property economics, IT development, sales, client support and service, multimedia design, and marketing. Our strength is built on our expertise, attention to your needs, and understanding of your profession. This enables us to provide an easy-to-use solution featuring the latest technology and perfectly tailored to your business.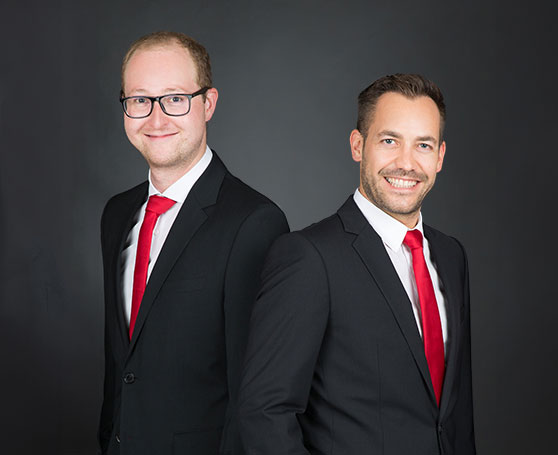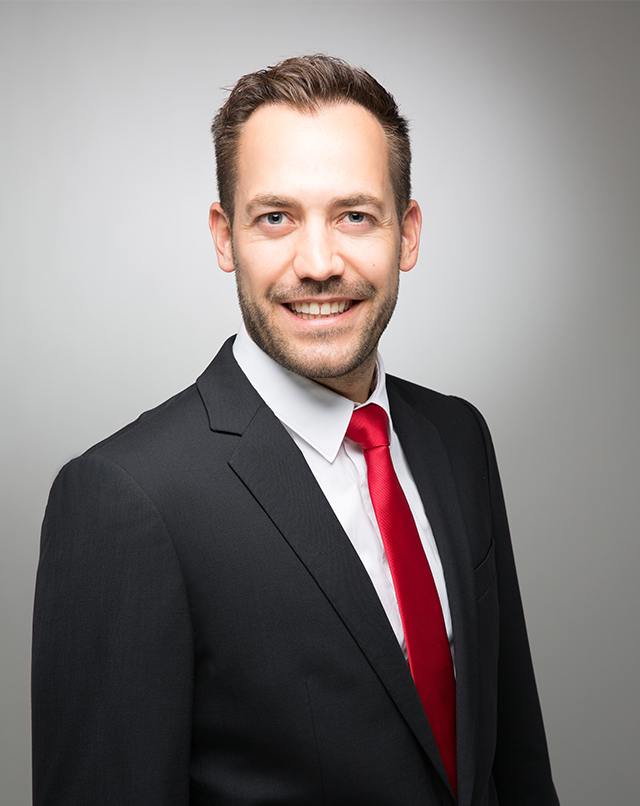 Patrick Maillard
CEO & founder
MSc Management UNIFR
BSc Information Systems UNIFR
Etienne Kneuss
CTO & partner
PhD Computer Science EPFL
MSc Computer Science EPFL
BSc Computer Science EPFL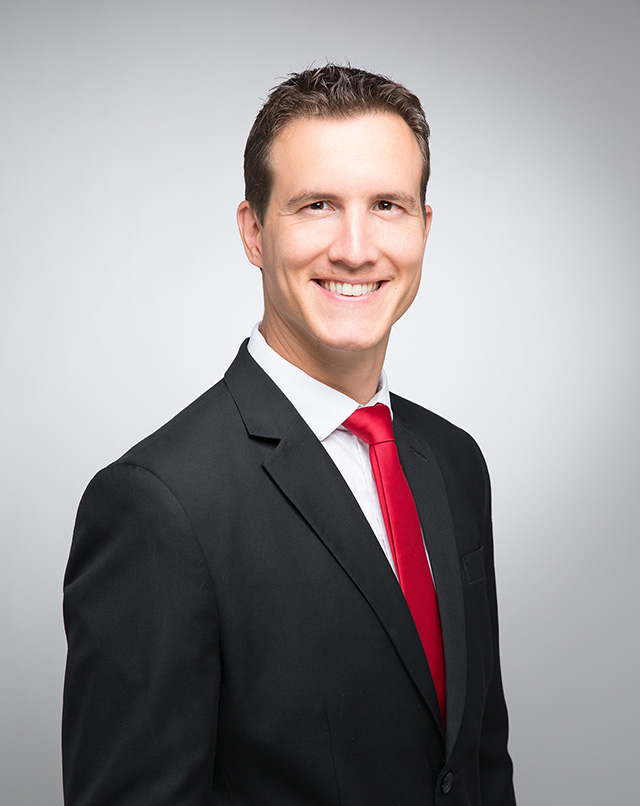 Jonathan Rudaz
COO
Executive MBA
Graduate Engineer HES