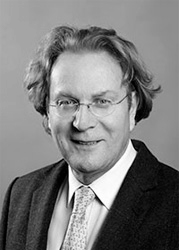 Eugenio Plozza
Immobiliare VESA SA
Everything is interconnected – exactly what a company needs!
"We were looking for real estate software that would help to simplify and centralise our everyday work: for example, we wanted it to handle prospective customer administration, create PDF documents, generate matches, update our website and manage posts on the portals. And these are just some of the advantages offered by the Immomig® software. Managing our website, portals, and contact, client and property data separately is a thing of the past. Today, we use a single, more professional system and have only one point of contact, which also offers top quality technical support!

In addition to security and confidentiality, the software offers a host of other benefits: it is multilingual, as are its options, which is very important for the support of our international customer base. Furthermore, the data is stored on Swiss servers, not abroad. This is hugely important to us, as our data is our capital. Immomig® is the perfect software for real estate professionals: it is user-friendly, offers a range of functionalities, including statistics (website visitors, etc.), an integrated search item module on our Facebook page and search engine optimisation options (SEO). In today's world, it's more important than ever to be active in the SEO space. IMMOMIG AG not only updated our website with responsive design, it also produced an SEO report with valuable recommendations and functionalities.

Everything is interconnected and centralised! In short, the software provides exactly what a company, and in particular a real estate agency, needs. I have absolutely no hesitation in recommending the Immomig® software."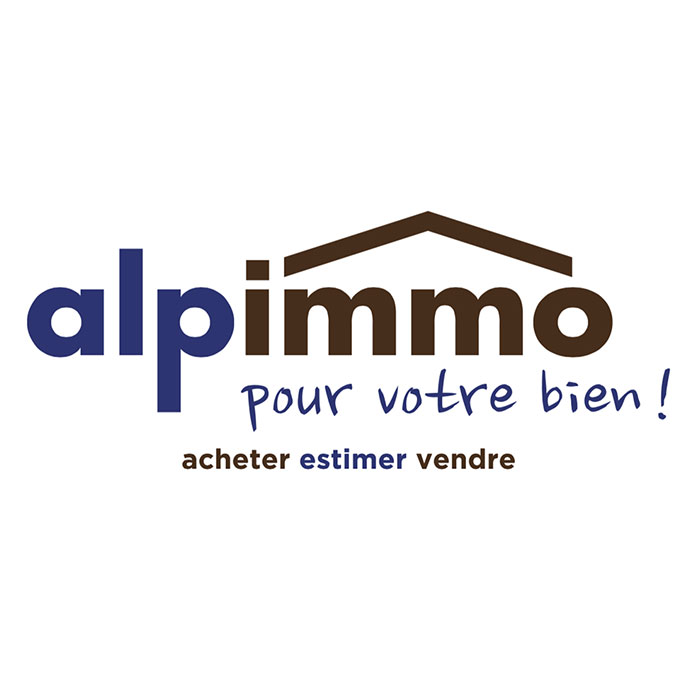 Philippe Fournier et Christian Eissengarthen
Alpimmo Immobilier SA
Immomig®: powerful software designed for property professionals
"We have been working with Immomig® for three years and are fully satisfied. The software enables us to easily manage the properties on our website, which are automatically reposted to a variety of portals.

Our clients usually leave us their contact information to receive information on new offers. Following-up used to be difficult to handle manually. Today, we have become much more efficient: our clients register on our website and enter their search criteria. They instantly receive an email as soon as a new property matching their criteria is posted online.

In addition to providing our clients with a powerful, easy-to-use website, the Immomig® solution offers our agency a unified administration interface that greatly facilitates our daily tasks!

We thank the whole IMMOMIG SA team for the quality of their work."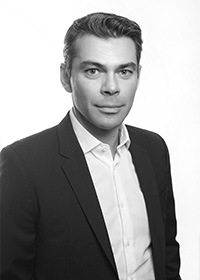 David Colle
Luxury Places SA
Greater responsiveness with the Immomig® app for iPhone & iPad
"After comparing several pieces of software, I chose Immomig®. One-click matching, quick access to our client or property database, and simplified property posting are all strong points of this software.

We can also track our key performance indicators using the control tools. For us, mobile access with the Immomig® application for iPhone and iPad is a must.

Getting information in real time improves our responsiveness and efficiency. And being able to offer our clients a website optimised for mobile devices represents a service with high added value. I am entirely satisfied and recommend Immomig®!"