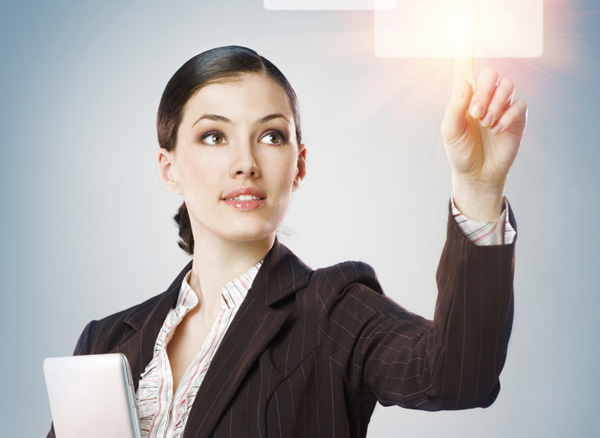 IMMOMIG AG is recruiting
IMMOMIG SA is currently recruiting to complete its team. Do you fit the profile? Are you interested and motivated? Email your application with references to Jonathan Rudaz at working@immomigsa.ch or post it to the following address:
IMMOMIG SA
Monsieur Jonathan Rudaz
COO
Route d'Agy 10
CH-1763 Granges-Paccot

PHP Developer
PHP Developer
We are seeking for a talented PHP Developer to support the increasing needs of our leading company. We do propose modern work conditions, collaboration's platform and specific work tools within a highly skilled team.
MISSIONS:
Develop, deploy and enhance new features in the existing software
Fix bugs and issues in code directly (transmitted by the 1st level support
Answer 2nd level questions transmitted internally regarding expected behavior of the system
Provide and maintain technical documentation
Assure adherence to industry best practices and standards, informing high-level design decisions and selection of technical standards
PROFILE:
University degree in computer science or equivalent training
Prior experience in PHP development within a company (wished)
Language English. German and/or French is a plus
SKILLS:
PHP development technologies
REST/HTTP/XHTML architectures
Experience with MySQL
JS / CSS knowledges is a plus
Junior Business Developer (60-100%)
Junior Business Developer (60-100%)
Sie sind jung, dynamisch, kontaktfreudig, interessieren sich für die Bereiche der Immobilien und Informatik und wollen in den Verkauf von Dienstleistungen und IT einsteigen? Dann nutzen Sie diese Chance, zusammen mit uns zu wachsen!
IHR AUFGABENBEREICH:
Beratung, Präsentation und Verkauf einer Immobiliensoftware (Immomig®)
Telefonische Vorführungen (Live Demo)
Neukundenakquise im KMU Segment des Schweizer Marktes
Vorbereitung, Erstellung und Follow-up von Offerten
Verhandlung und Abschluss von Verträgen
IHR PROFIL:
Alter: zwischen 20 und 30 Jahren
Kaufmännische oder IT Ausbildung mit evtl. Immobilienkenntnissen
Schweizerdeutsch/Deutsch: Muttersprache (zwingend)
Französisch/Italienisch/Englisch: von Vorteil
Sie verfügen über eine unternehmerische und kommunikative Persönlichkeit, und suchen eine verantwortungsvolle, selbständige Aufgabe
Sie haben ein Flair im Umgang mit Geschäftskunden aus dem KMU Bereich und verfügen über ein ausgeprägtes Sensorium für Kundenbedürfnisse
Sie sind es gewohnt, auf verschiedenen Ebenen adäquat zu kommunizieren
Sie sind geduldig und stressresistent unter jeden Umständen
Sie arbeiten lösungsorientiert und die Kundenzufriedenheit hat für Sie oberste Priorität
Sie beherrschen die üblichen Computer-Tools (Internet, MS Office)
UNSER ANGEBOT:
Eine abwechslungsreiche Stelle in den dynamischen Bereichen der IT und der Immobilienwirtschaft
Arbeitsplatz: Sursee (LU)
Entlohnung: Festgehalt für mindestens 6 Monate mit der Möglichkeit, anschliessend Business Developer zu werden mit Provisionen
Stellenantritt: ab 1.2.2021