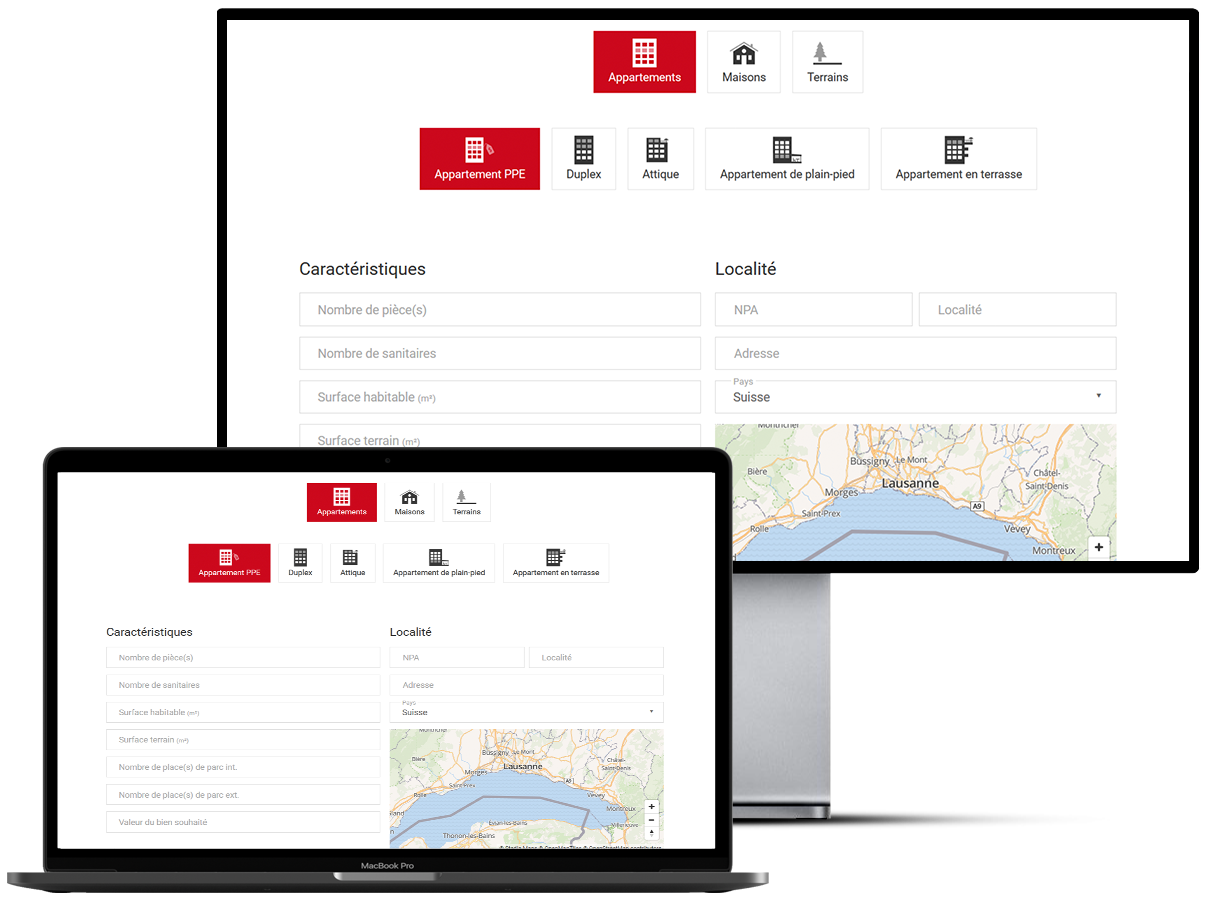 Win more mandates thanks to an online form!
With the "Acquisition of mandates" module, encourage the holders of a property which want to sale to submit a request for a price evaluation by posting a simple form online. To do so, a new "Free Estimation" page is created on your Immomig® website and by accessing it, the owner simply transmits his personal data, as well as the information regarding his property. Then, later he will receive a free estimation of his property
Data automatically imported into Immomig® software
The information transmitted is automatically imported into Immomig® for rapid processing of the request. All requests for quotes sent through this create a new "prospect" in the software.
Thanks to the button "Prospects inserted" available on the Dashboard, you are immediately informed of any new order. This first contact offers you a unique opportunity to win new mandates without much effort.