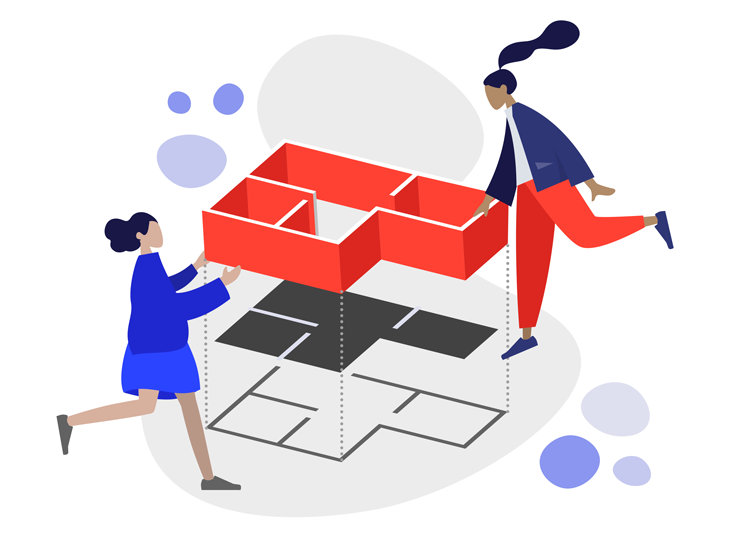 The order of 2D/3D plans available directly on Immomig®
Order floor plans for the sale and for a successful presentation of your object on our software in a very simple way! Allow your potential buyers to quickly project themselves into their new home!

Transform the simple black and white representation of an architect's technical plan into a complex 3D representation in perspective and with a modern design to increase your sales figures!
2D Illustration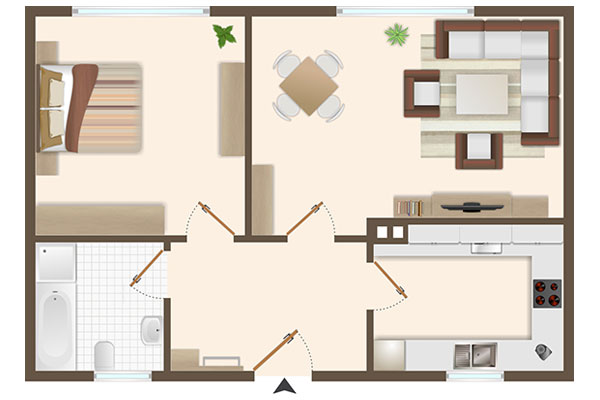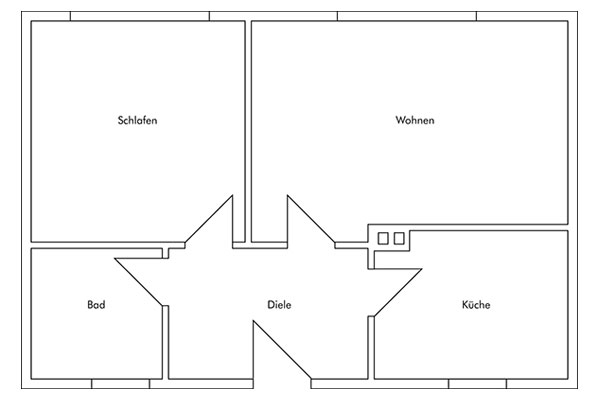 2D Graphics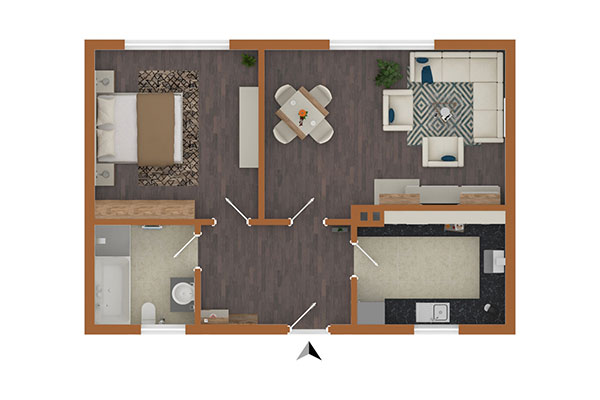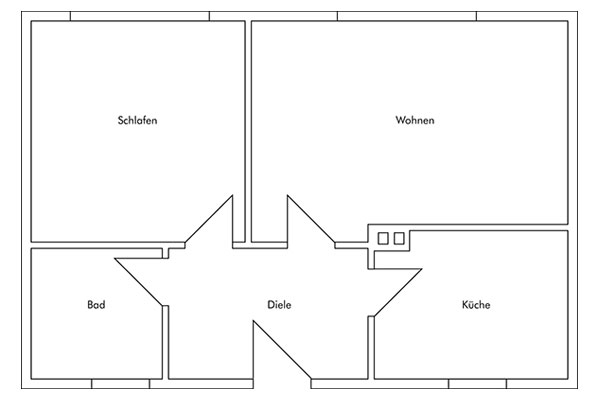 3D Graphics