‹ Back to events
Marketingrunde 2020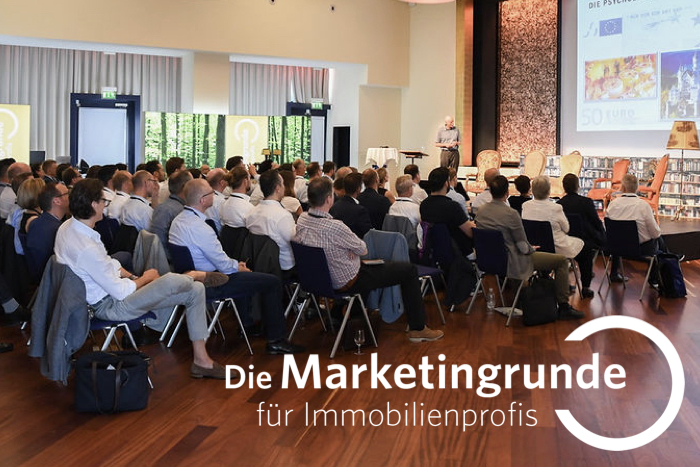 For the first time since its creation, the Marketing Round offers a full update in an online format on current best practices in real estate marketing. For three Wednesdays in a row, participants are invited to log in for 90 minutes between 9.00 and 10.30 a.m. to follow the presentations of several real estate professionals.
On 3 June the focus will be on digitisation, while 10 and 17 June will be on communication and marketing. On all three days, the focus will be on the challenges and opportunities in the real estate sector.
The Marketing Round team is pleased to maintain this important transfer of know-how despite the Corona crisis. IMMOMIG AG continues to support this event in order to enable all players in the real estate industry to exchange relevant information in this sector in the future.
To learn more about these virtual meetings and how to participate, please visit the official site of the marketing round.
www.diemarketingrunde.ch
Pricing
not free of charge
Contact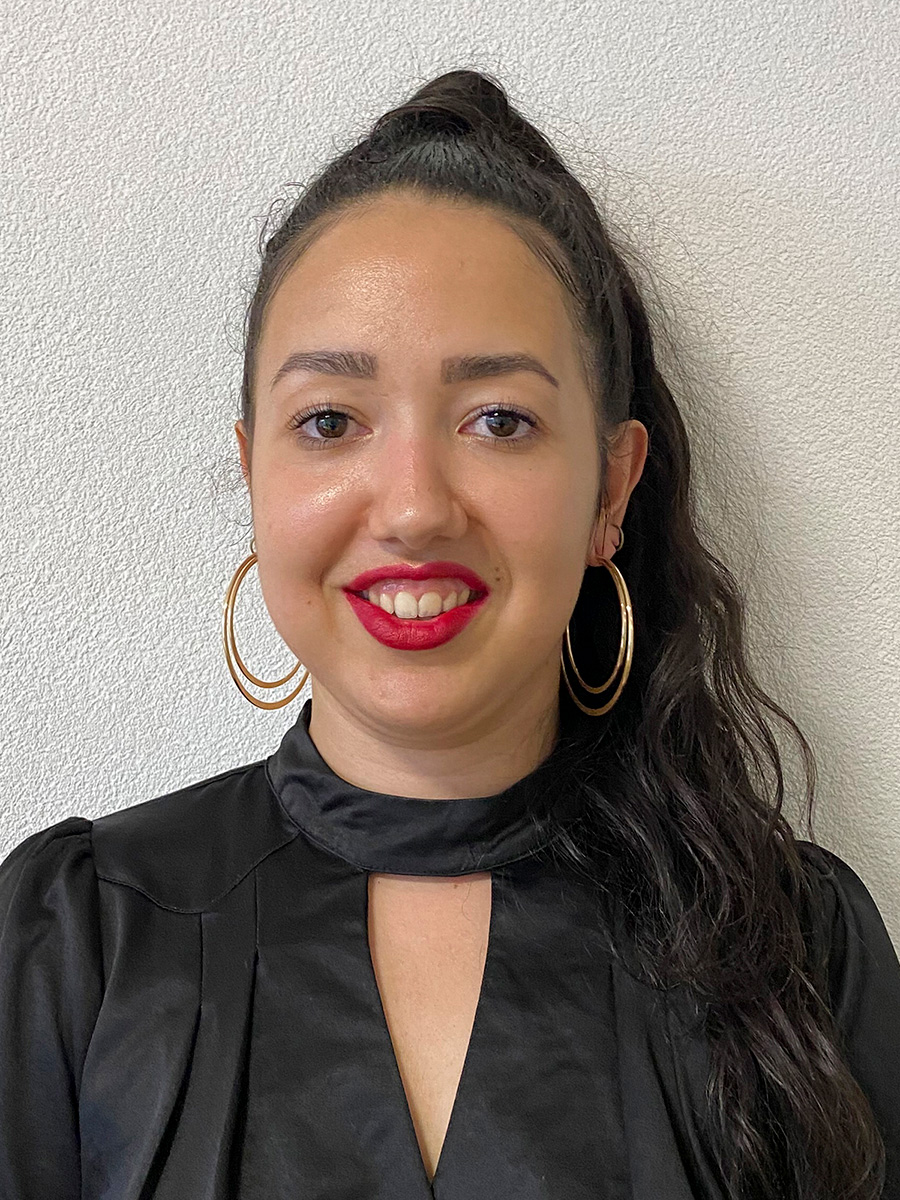 Shaira Sheik 0840 079 079 info@immomigsa.ch