‹ Back to events
REM Golf & Country Club Bonmont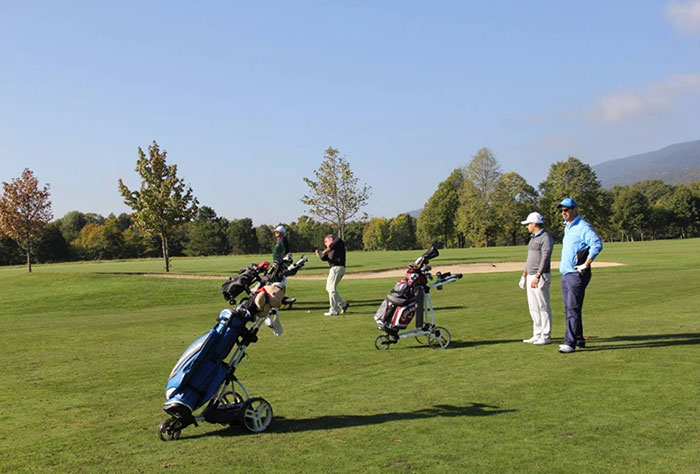 In order to change your ideas, the agency Privilège Events & Communication SA organizes a sports day in the form of a "Golf and Tennis" competition. For this exclusive event, the famous "Golf & Country Club Bonmont" opens its doors. 80 people will fight for the first prize: an excursion to the Classic Car Rally on the French Riviera.
Breakfast in the courtyard of the Château de Bonmont
Golf tournaments followed by a tennis tournament
Announcement of results
Presentation of prizes
For who ?
Only Immomig customers
Contact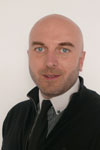 Patrick Chuard 0840 079 079 info@immomigsa.ch