‹ Back to events
Don't miss the next REM meeting in Valais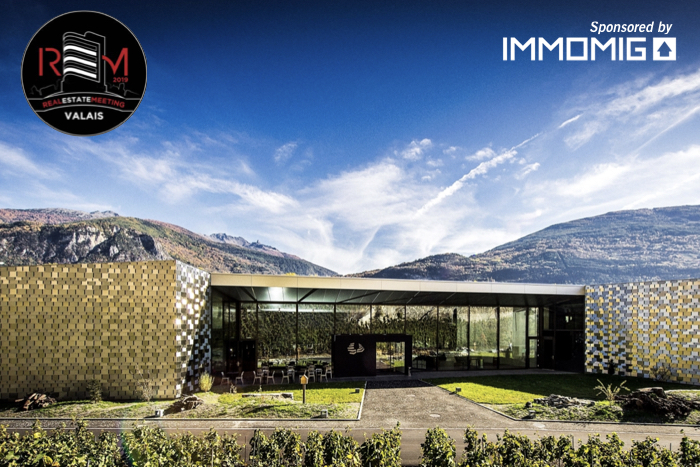 Are you interested in discovering the role that real estate will play in the development of the canton of Valais? So don't miss on the 14th of November the event sponsored by IMMOMIG SA and jointly organised by the EMN and SVIT teams. Several speakers will be waiting for you at the cellars of Sion for a day full of information!
Access the full details of this day by clicking on the button below:
Open the information sheet pdf
Let us know your interest in participating in this event by contacting us and completing the contact form below.
Contact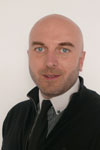 Patrick Chuard 0840 079 079 info@immomigsa.ch