‹ Back to events
Real estate convention 2019 : "I look you in the eyes!"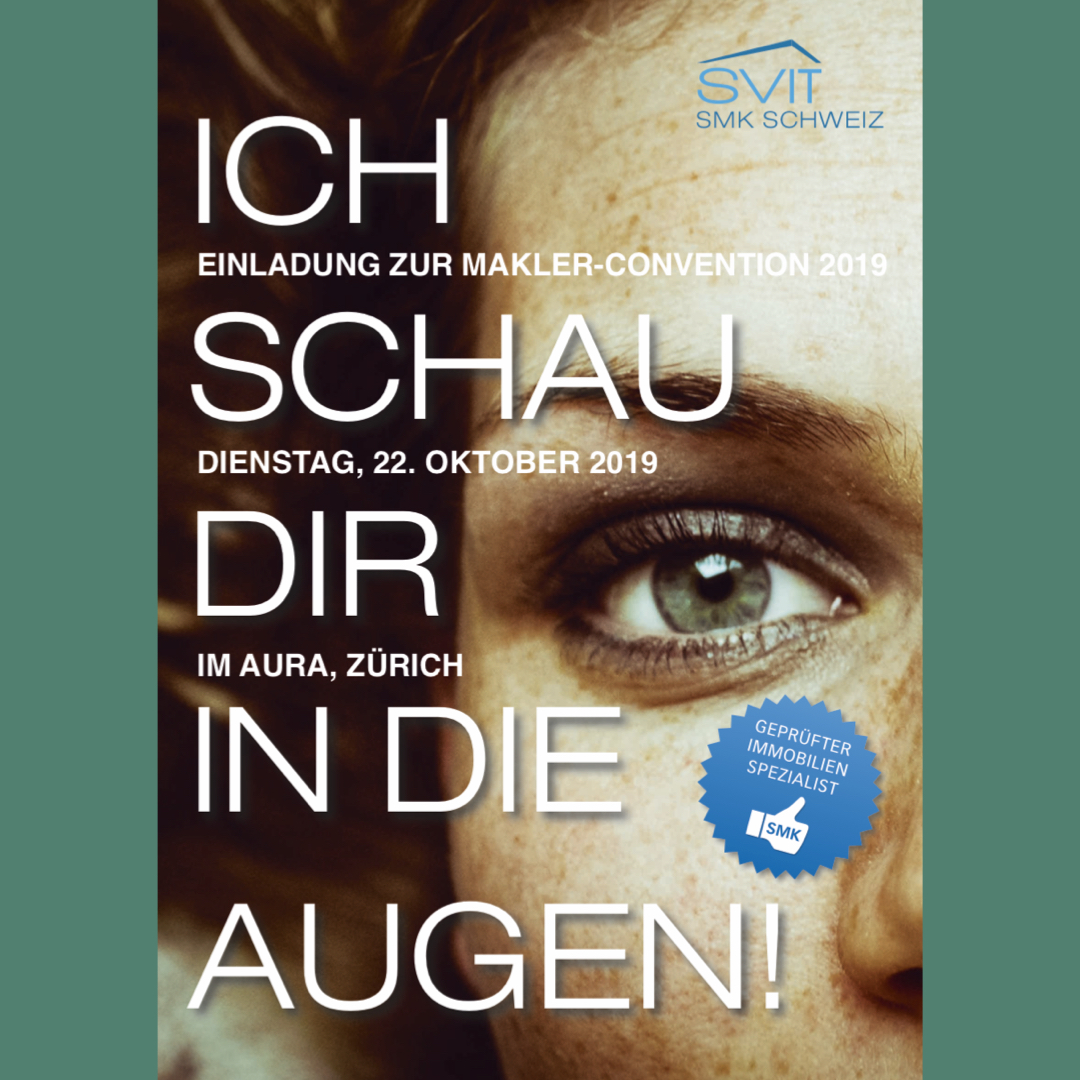 On October 22nd, a new edition of the "Makler-convention" of which we are a sponsor will take place in Zurich. This year, intuition and human relations will be at the heart of the discussions. With this increasingly connected and digitalized world in which we live, finding the right balance between man and machine is crucial to achieving these objectives.
If you are interested in participating at this event, please let us know by completing the contact form below.
Open the information sheet pdf
10.00 a.m.: Arrival of the members of the Swiss Chamber of Brokers
10.30 to 12.00: Annual General Meeting of the Swiss Chamber of Brokers (members only)
12.00: Standing lunch for all participants of the Broker Convention
13.30 to 17.00: Broker Convention
17.00 h: Networking aperitif
Contact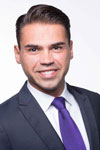 Marcos Blanco 061 525 41 71 info@immomigsa.ch