‹ Back to events
Marketingrunde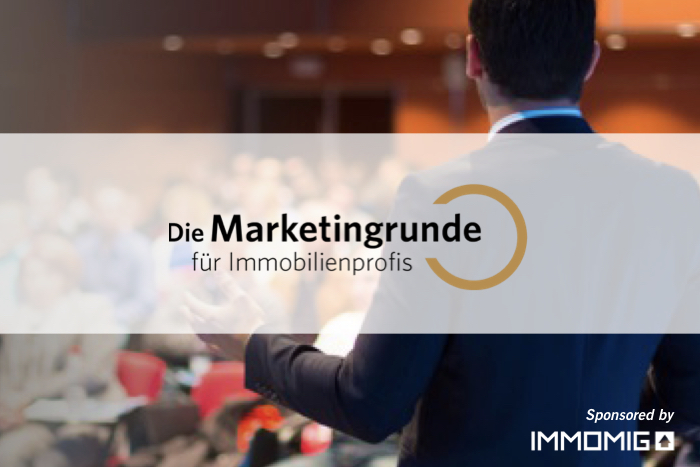 The annual "Marketingrunde" congress will take place on June 5 in Zurich. This day will take place in an amazing Zurich building and will focus on the different challenges that innovators and innovations are posing to the real estate world today, as its name suggests, from a marketing point of view. By participating, you will learn several solutions on how to respond to these ongoing and future changes.
As sponsors, we are delighted to be able to support this great event, which provides an important and relevant level of information for your respective activities.
If you are interested in participating at this event, please let us know by completing the contact form below.
More information about the event
08:30 : Welcome Coffee:


Introduction, Dr. Roman Bolliger, Monika Schärer
Innovations in the real estate industry: Why we have to be vigilant, Dr. Roman Bolliger
Key Note: How the human brain reacts to digital innovations, Prof. Dr. Hans-Georg Häusel

10:00 : Networking break


Professional management of vacancies, Mirko Meister and Maurizio Mancinone
How vacant apartments can be rented through AirBnB, Alexander Limpert
How empty storage rooms can be used profitably, Terry Fehlman

12:00 : Networking Lunch


Key Note: Support, entertain or perish - The trends in marketing communication, Prof. Dr. Dominique von Matt
The challenge of data protection from Switzerland's point of view, Dr. Michèle Balthasar
How the young PropTech scene is establishing itself, Mario Facchinetti

15:00 :Networking break


Innovative rental: simple, clever, digital, Heinz Schwyterr
Immobot: digital assistant for efficient marketing, Alexander Schmid
SAM: Robotics for Real Estate Marketing, Alexandros Tyropolis
Startup Talk, Monika Schärer and Startupper
Take Aways of the Marketingrunde 2019, Dr. Roman Bolliger

16:30 :Networking drinks
Contact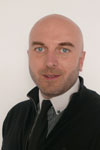 Patrick Chuard 0840 079 079 info@immomigsa.ch