New project websites
28.08.2023
As you probably know, having a high-quality, modern website can be a real asset to your real estate promotions. However, it's not always easy to build such a website without advanced knowledge of web development. That's why our project mini-sites are here for you! You choose the template you like, and it will be generated automatically using the data you've entered in Immomig® about the project in question.
We're pleased to introduce you to the 3 latest mini-project site models we've developed: Birch, Cedar and Pando.
Below you'll find previews of these 3 models.
The Cedar model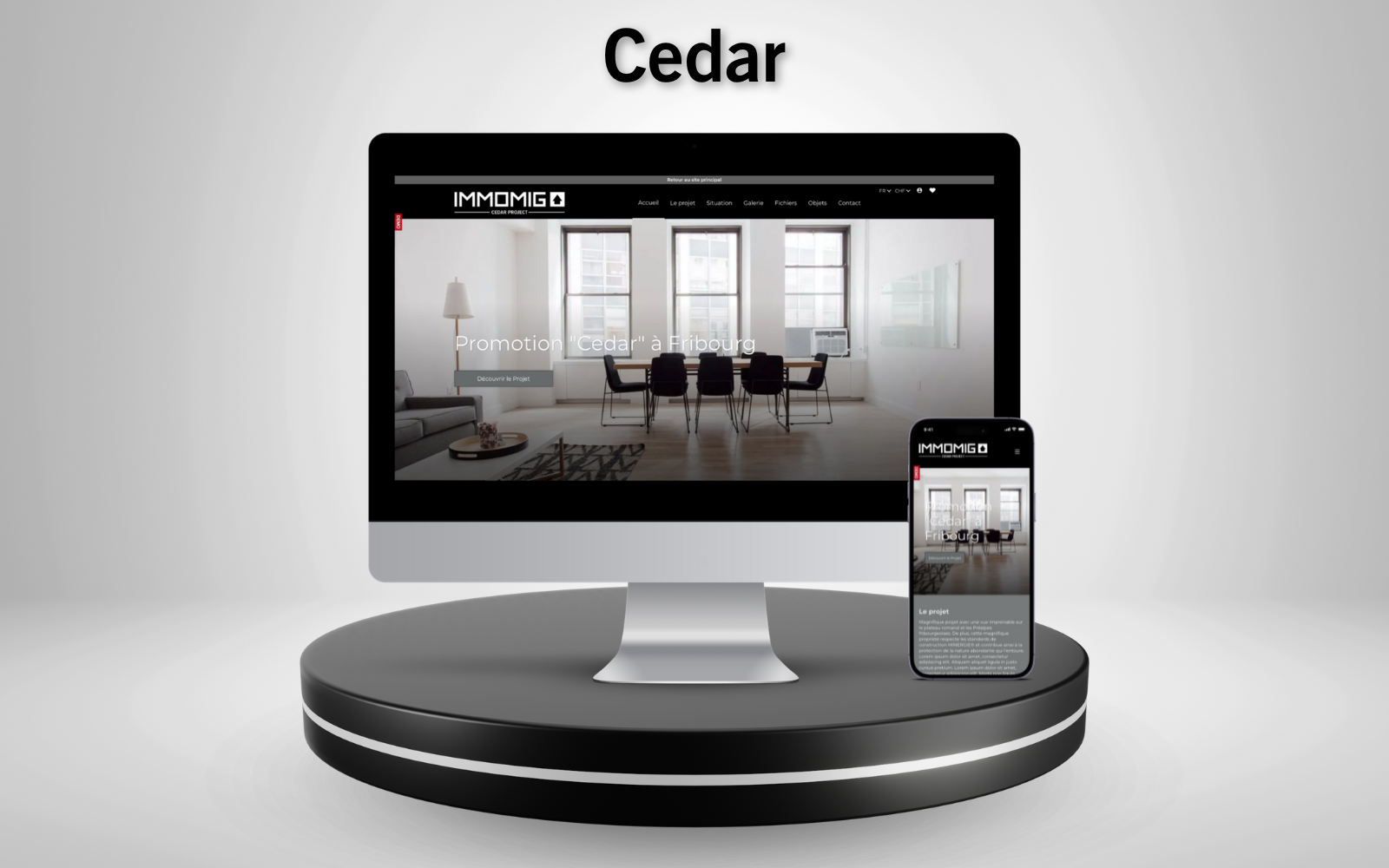 See an overview of the Cedar model
The Pando model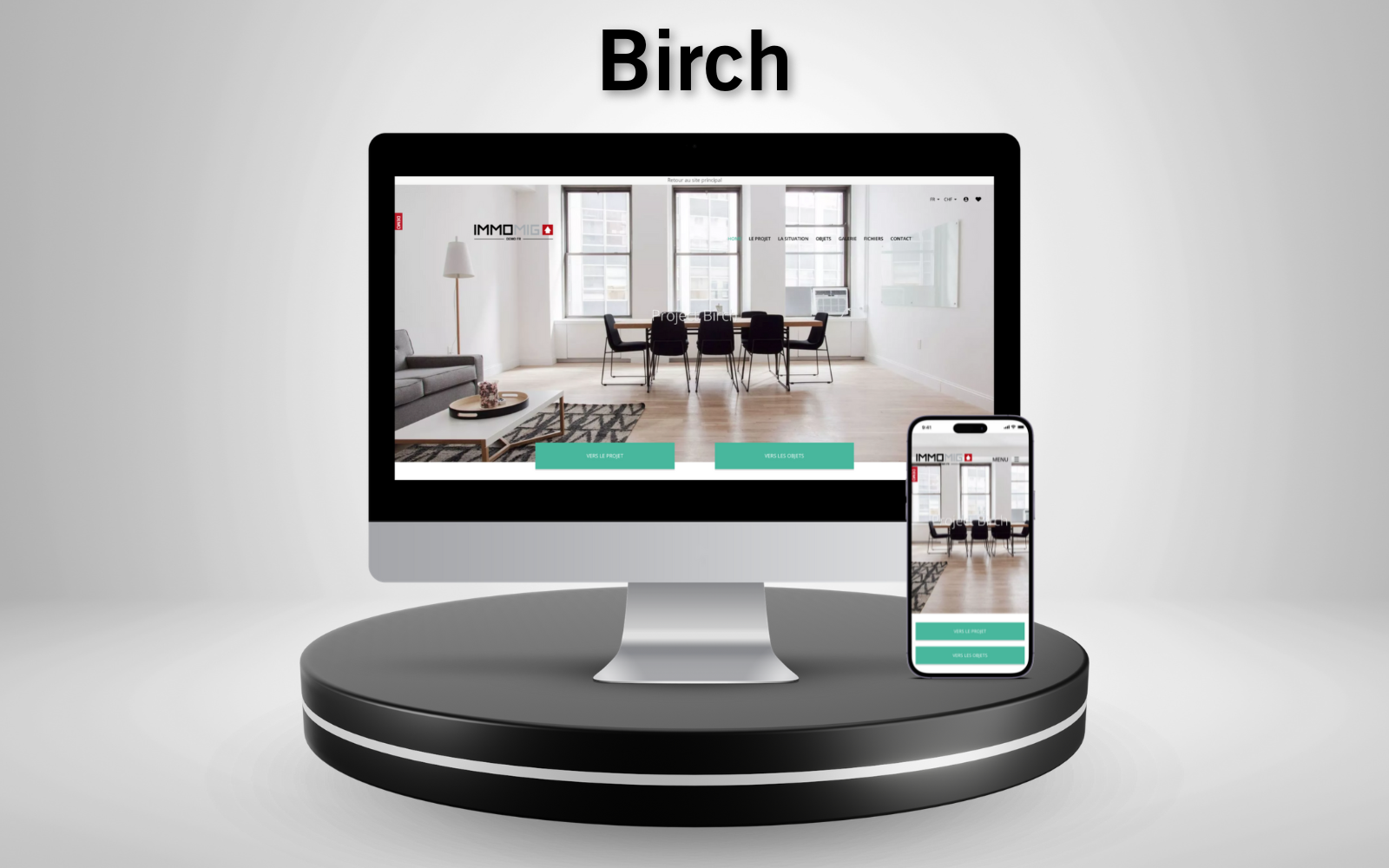 See an overview of the Pando model
The Birch model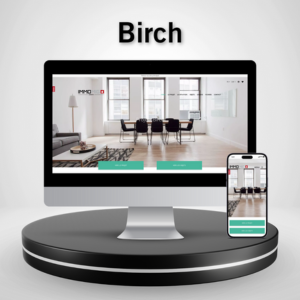 See an overview of the Birch model