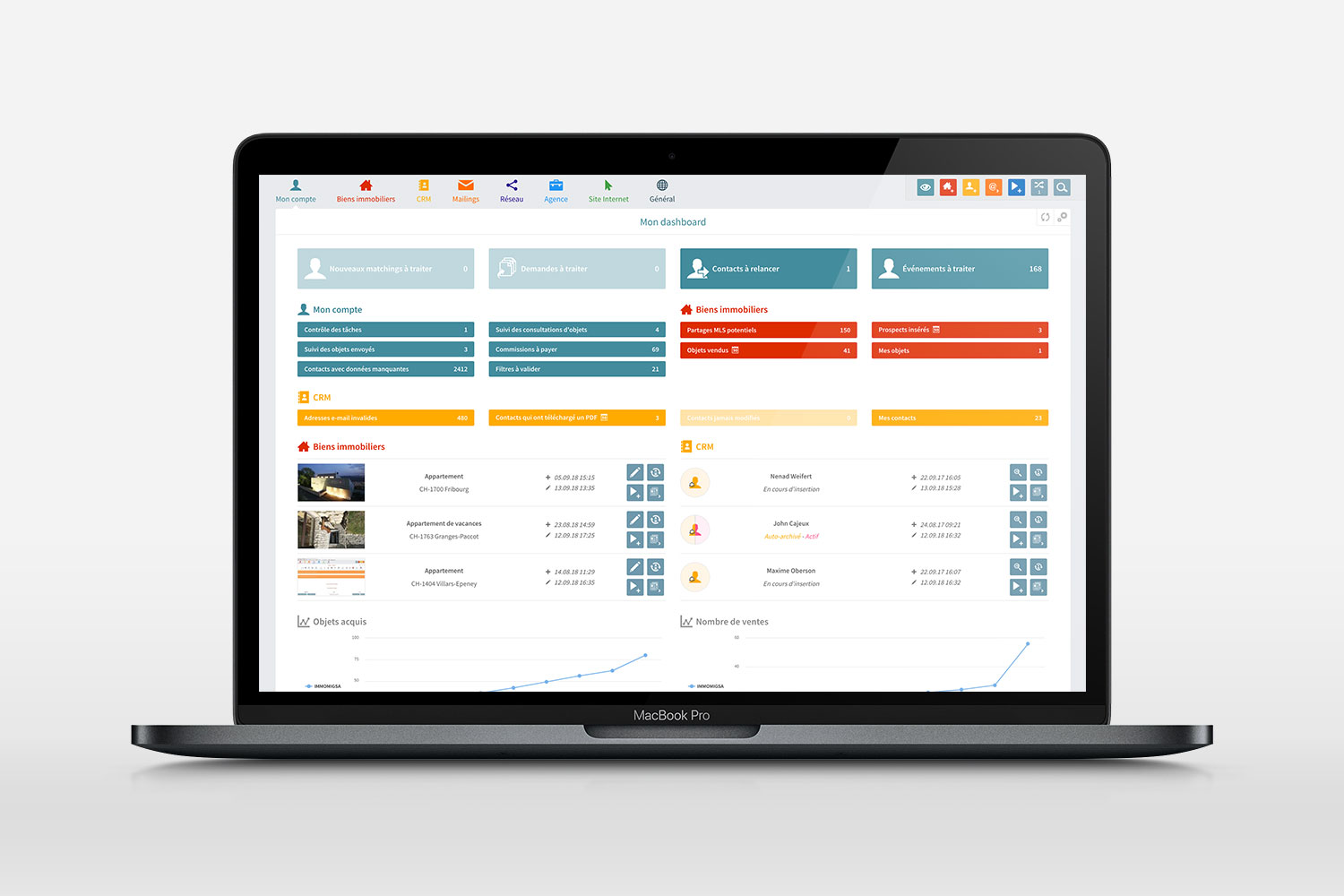 High Swiss quality
IMMOMIG AG, long-standing Swiss market leader with over 10 years of experience in the real estate industry, offers a comprehensive total solution for real estate professionals. Today more than 3500 users already trust this software. No matter if broker, administrator or CEO, all employees profit from the best possible support.

The unique technology enables you to make your daily work smooth and efficient. This powerful and innovative tool is constantly evolving to meet and exceed your needs.

NEWHOME.CH - THE FREE REAL ESTATE PORTAL OF 18 CANTONAL BANKS
newhome.ch offers everything advertisers expect from a leading real estate marketplace. With a meaningful selection of services, advertisers receive ideal conditions to offer their properties even more effectively. That makes newhome.ch for advertisers, as well as for seeker one of the most noticed real estate portals of Switzerland.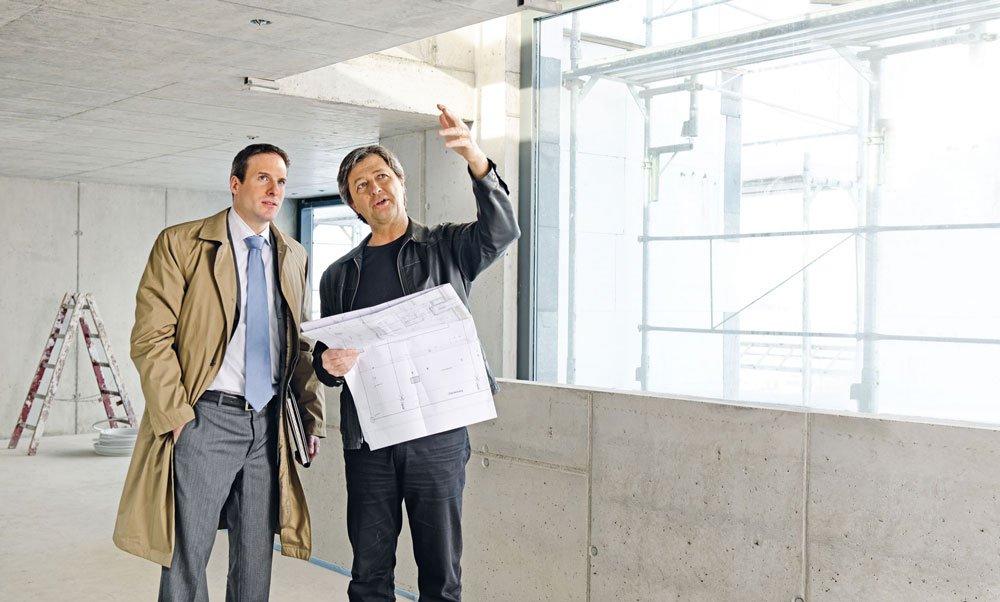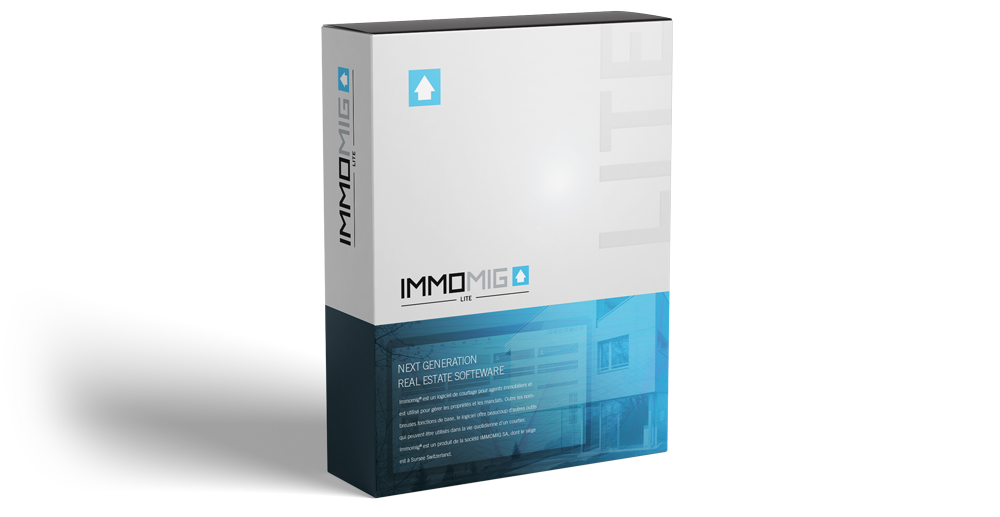 Partnership pack
Immomig® LITE 50% in the first year
Free publication on newhome.ch
The offer in detail
With Switzerland's No. 1 real estate software, you can make your daily tasks even more efficient.


The ideal software for SME and individuals
Immomig® LITE with incredible 50% discount in the first 12 months
Free publication on newhome.ch until 31.12.2019
Free bridge to newhome.ch until 31.12.2019
Immediate transmission of advertisements to newhome.ch thanks to « Realtime » SwissRETS, the new Swiss transmission standard
What you can expect 
A clear and user-friendly real estate CRM
Powerful tools to provide customers with the best service
Customer service that helps you quickly and competently