‹ Back to events
RENT SWITZERLAND 2020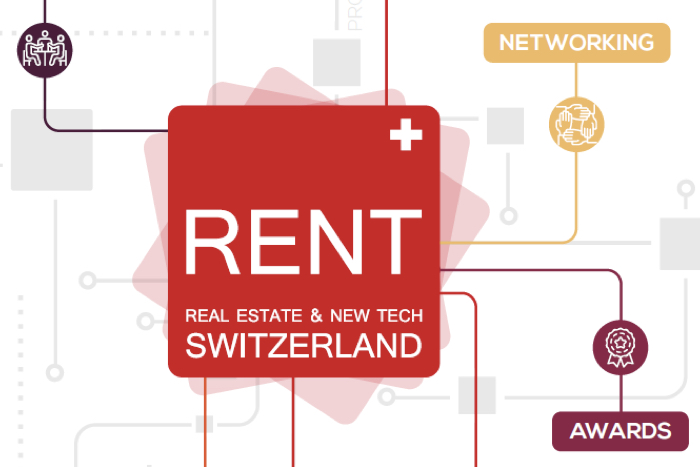 After 7 editions in the heart of Paris, the concept of the Real Estate and New Technologies (RENT) exhibition will be exported to Switzerland. This event, unique in our country, will offer you a rich program mainly oriented towards the following goals:
- Learn about the impact of new technologies and innovations on the real estate market
- Have a better understanding of the challenges of sustainable and responsible real estate development
- Discover and get to know the best Swiss and French-speaking PropTech start-ups
- Exchange between professionals active in the real estate economy
Therefore, this exhibition represents a unique opportunity for all participants to share digital innovations, know-how and perspectives, around meetings and speeches (conferences, debates, workshops, pitchs), in order to understand, adapt and innovate in the real estate sector and thus develop its activity.
For more information, please visit :
www.rents-events.ch
For who ?
Only Immomig customers
Contact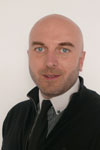 Patrick Chuard 0840 079 079 info@immomigsa.ch